Genshin Impact boss respawn rates are a lot to take in at first, but once you've got the hang of them you'll know them like the back of your hand. The main thing you need to know is that there are multiple types of boss in Genshin Impact, from standard elite opponents to significantly more powerful World Bosses.
Once you recognize that, it becomes a simple matter of knowing which category each individual boss falls into and applying the relevant boss respawn timer. As a means of helping you learn all about that, we've put together a comprehensive Genshin Impact boss respawn guide — check it out for yourself below.
Genshin Impact Boss Respawn Guide — Normal Boss Respawn Rate
Normal bosses in Genshin Impact are basically just overpowered standard enemies. They don't have their own arenas, or huge health bars lining the upper third of the screen. Instead, they're just the ringleaders mobs spawn to — enemies like Geovishap Hatchlings and Fatui Agents.
The full list of Normal Bosses is as follows:
Genshin Impact Normal Bosses
Abyss Mage
Blazing Axe Mitachurl
Eye of the Storm
Fatui Electro Cicin Mage
Fatui Pyro Agent
Fatui Skirmisher
Geovishap Hatchling
Rock Shieldwall Mitachurl
Ruin Guard
Ruin Hunter
Stonehide Lawachurl
Whopperflower
Wooden Shield Mitachurl
Normal bosses respawn when the servers reset every day. If you're unsure about the Genshin Impact daily reset time, you can read all about it at the link.
Genshin Impact Boss Respawn Guide — Elite Opponent Respawn Rate
Elite opponents are proper bosses, like Oceanids and Electro Hypostases. These bosses have their very own arenas and are genuinely difficult to take down if you're not running a decently leveled squad.
Defeating an elite opponent causes a Ley Line Blossom to spawn, which can be opened using Resin to acquire rare ascension materials and loot. Luckily, you can rinse these bosses as often as you like (provided you have enough Resin), because they respawn three minutes after you collect the spoils of defeating them, However, you have to travel somewhere else first — just teleport to a nearby Waypoint and slowly make your way back and you should be fine.
The full list of Elite Opponents is as follows:
Genshin Impact Elite Opponents
Anemo Hypostasis
Cryo Regisvine
Electro Hypostasis
Geo Hypostasis
Oceanid
Pyro Regisvine
It's worth noting that you need to kill ten elite opponents as part of the Genshin Impact weekly missions, as well as spend a certain amount of Resin. As a result, it's worth rinsing them on repeat for Battle Pass rewards on top of the usual experience and ascension materials you get from them.
Genshin Impact Boss Respawn Guide — World Boss Respawn Rate
At present there are only two world bosses in Genshin Impact: Dvalin, or Stormterror, and Andrius, Wolf of the North. Rewards for defeating these bosses respawn once per week every Monday.
Genshin Impact World Bosses
Read next: Genshin Impact's Elemental Crucible Is Brilliant, But The People Playing Are Idiots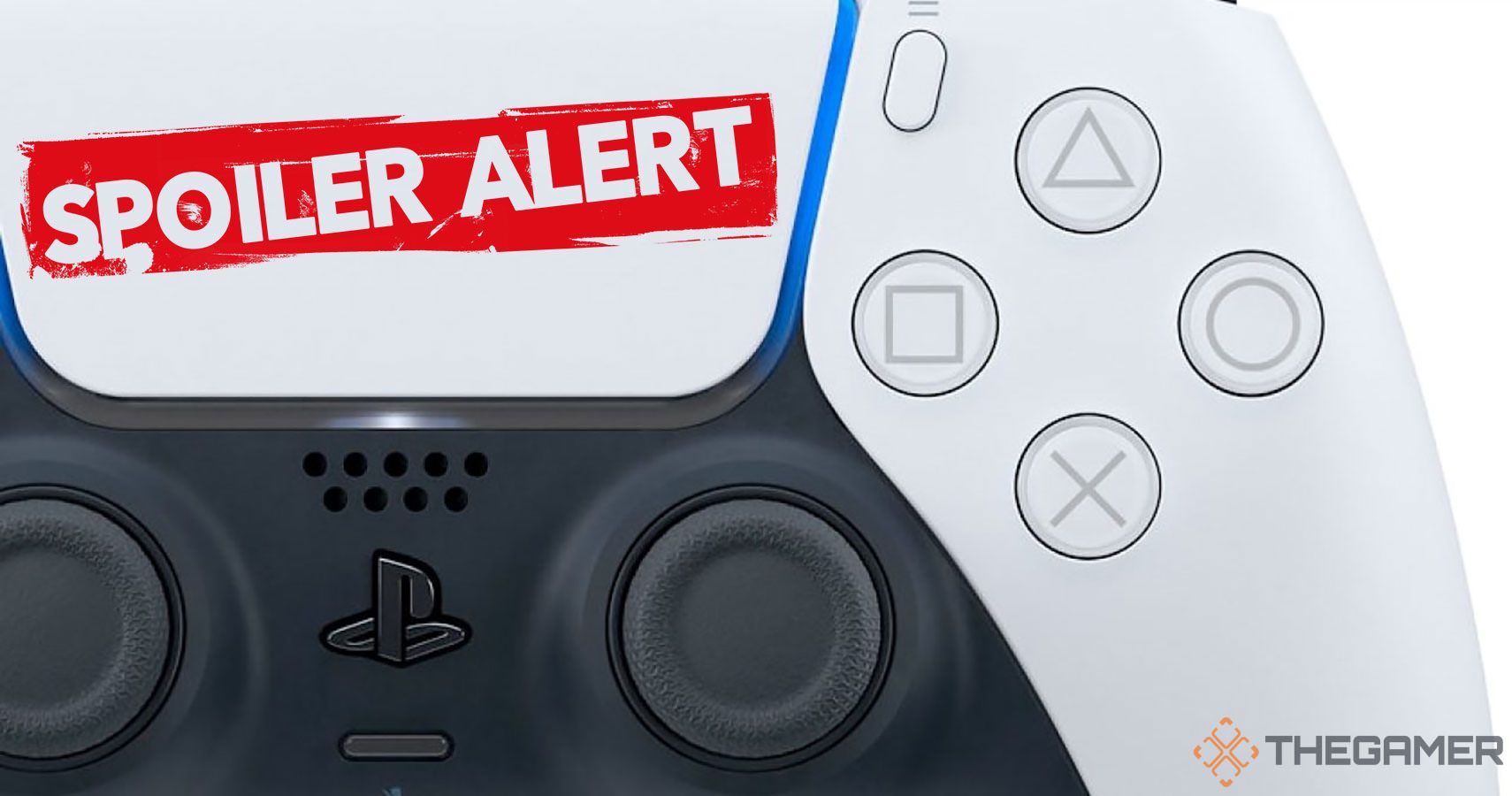 Guides
Nintendo Switch
PC
ps4
Genshin Impact
miHoYo
Cian Maher is an Associate Editor at TheGamer. He's also had work published in The Guardian, The Washington Post, The Verge, Vice, Wired, and more. His favourite game of all time is and always will be The Witcher 3, but he also loves The Last Guardian, NieR: Automata, Dishonored, and pretty much every Pokemon game ever released. You can find him on Twitter @cianmaher0.
Source: Read Full Article