Joystick and thumbstick drift has become a hot button issue in 2020. First, Nintendo took fire over apparently faulty Joy-Cons that would constantly drag players left and right even if the thumbstick appeared to be centered. Now, Microsoft joins in with a similar issue centered around the Elite Series 2 controller.
As revealed in a recent lawsuit, Microsoft has received multiple complaints from Elite Series 2 controller owners that thumbsticks are drifting away from their initial calibrations. Worse, these controllers are typically many times more expensive than standard Xbox controllers and yet Microsoft was refusing to repair this issue if the controller was outside of its 90-day warranty.
Today, Microsoft seems to be taking action to address those complaints by extending that 90-day warranty to a full year. The notice appears on the Microsoft Support website and mentions "mechanical issues" without referring to joystick drift.
"We've received claims that a small percentage of our customers are experiencing mechanical issues when using their Xbox Elite Wireless Controller Series 2," wrote Microsoft. "To ensure your satisfaction, we're extending the warranty coverage period on Elite Series 2 controllers from 90 days to 1 year from the date of purchase."
This extension retroactively applies to all Elite 2 controllers sold. If anything happens up to one year since the purchase was made, Microsoft will repair the controller under its warranty agreement.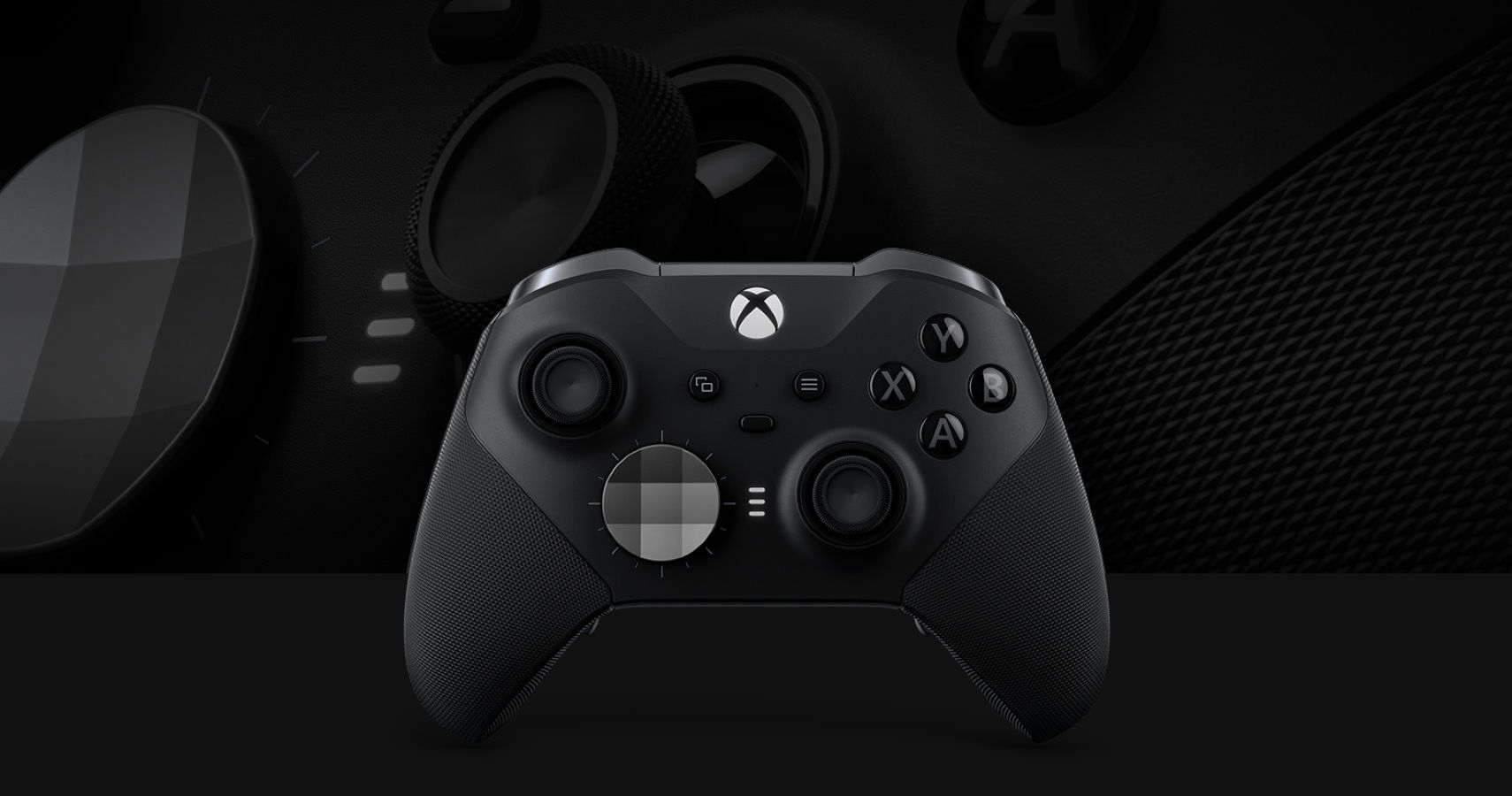 Additionally, Microsoft will offer refunds to all those who've had repairs to the Elite Series 2 controller made but were charged because it was outside the initial 90-day warranty period.
It seems this move is to quell a larger outcry that Microsoft doesn't stick by its products. The lawsuit filed initially in April by an angry Elite Series 2 controller owner accuses Microsoft of knowingly selling defective products that will break after a few months of use. It even points out the specific design flaw that causes joystick drift and that Microsoft "failed to disclose the defect and routinely refuses to repair the controllers without charge when the defect manifests."
Microsoft has yet to officially comment on the suit.
Source: Read Full Article