Growing up, unofficial controllers were strictly cheap replacements. You'd only use them to take to a friends house or to punish your younger siblings. The most notorious offender, Mad Catz, made off-brand Xbox and Nintendo controllers that were only good for cramping your hands and making you look like a dork. Sometime in the last console generation, though, everything changed. Brands like Razer and Scuf discovered the functional limitations and flaws in OEM controllers and designed their own superior devices. Suddenly, unofficial controllers weren't considered bargain bin, they were for the elite and most competitive.
As a lover of "pro" controllers, I think they have gotten a bit of an unfortunate reputation as well. Customizable buttons, adjustable trigger sensitivity, and improved ergonomics are features everyone can benefit from, not just "pro" gamers. Console players and PC controller players (we do exist) sometimes overlook pro controllers because they don't think they need anything more than the basic Xbox controller, when in reality, an upgraded device would benefit them a lot. Case in point: the Razer Wolverine V2. This controller is definitely on the pro controller level and has some fantastic features for those that play competitively, but I'd argue it has even more value for casual players and those that get fatigued using controllers. The Razer Wolverine V2 is a major upgrade over the previous Wolverine controller, and a MASSIVE improvement over both the Xbox One controller and it's nearly identical big brother, the Xbox Series X|S controller.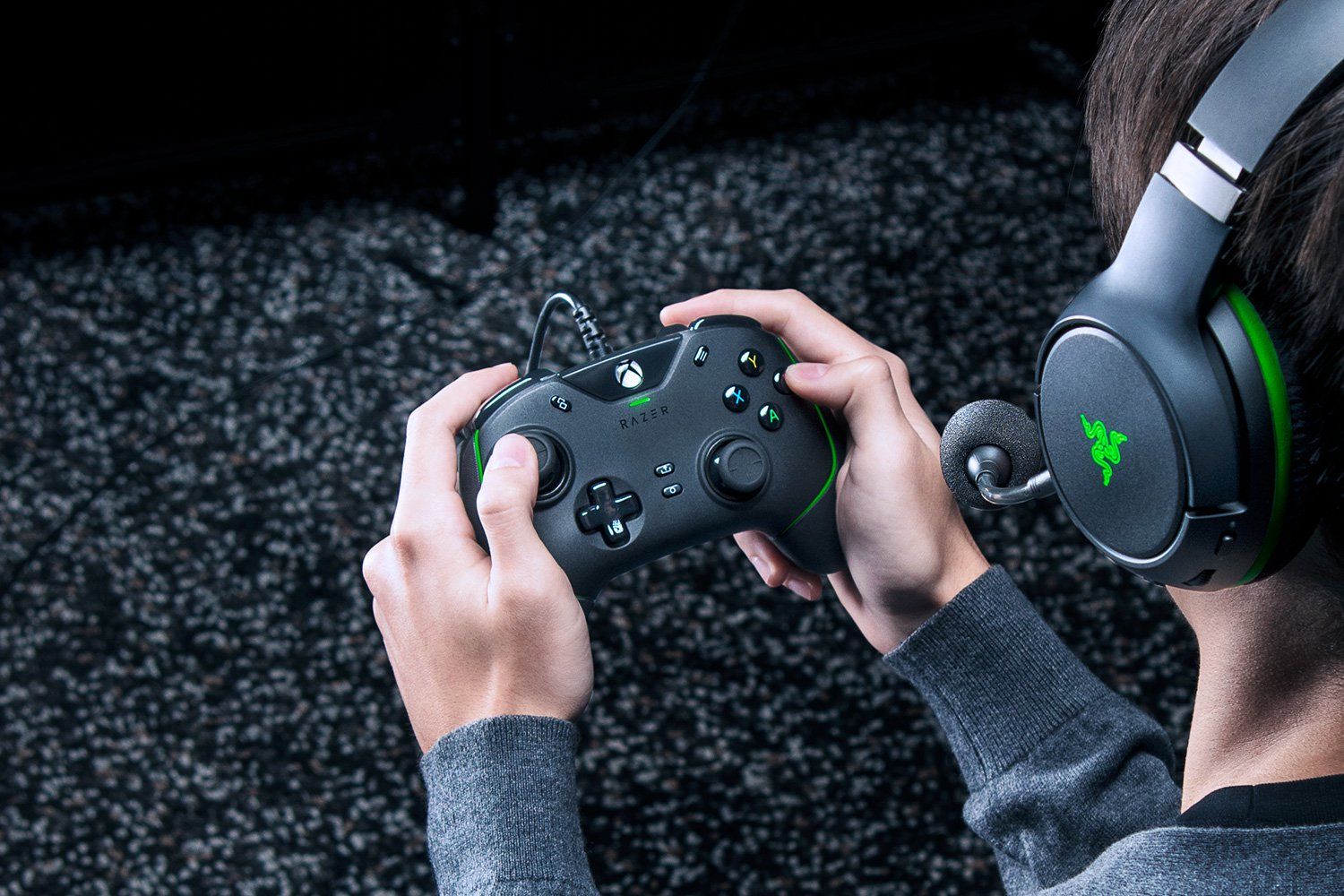 I want to jump straight into what I like most about the Wolverine V2: the buttons. In designing the V2, Razer wanted to replicate the instant action and tactile feedback of using a Razer mouse, and they absolutely nailed it. All of the buttons have a mouse click feel that is very familiar to me as a PC player, but I think even console-exclusive players can really appreciate how much better that action feels over your typical controller. You get that instant feedback with every press, even on the shoulder buttons and d-pad, that makes using the controller feel very precise. The benefits for competitive shooter and fighting game players is obvious, but I have to say it just feels better no matter what you're playing. In all the pro controllers I've reviewed I've never seen one that has buttons that feel like mouse clicks, but I love it. It's my favorite thing about the Wolverine.
More importantly though, the Wolverine V2 has great customization. Using the Razer app on either PC or Xbox, you can set virtually every button to any input you want, even if the game you're playing doesn't have custom controller settings. This is not only a great competitive gaming feature, but it's a great accessibility feature too. The controller even has too additional shoulder buttons. I would have preferred paddle buttons on the back as I think those are more accessible, but I know those are a turn off for some players.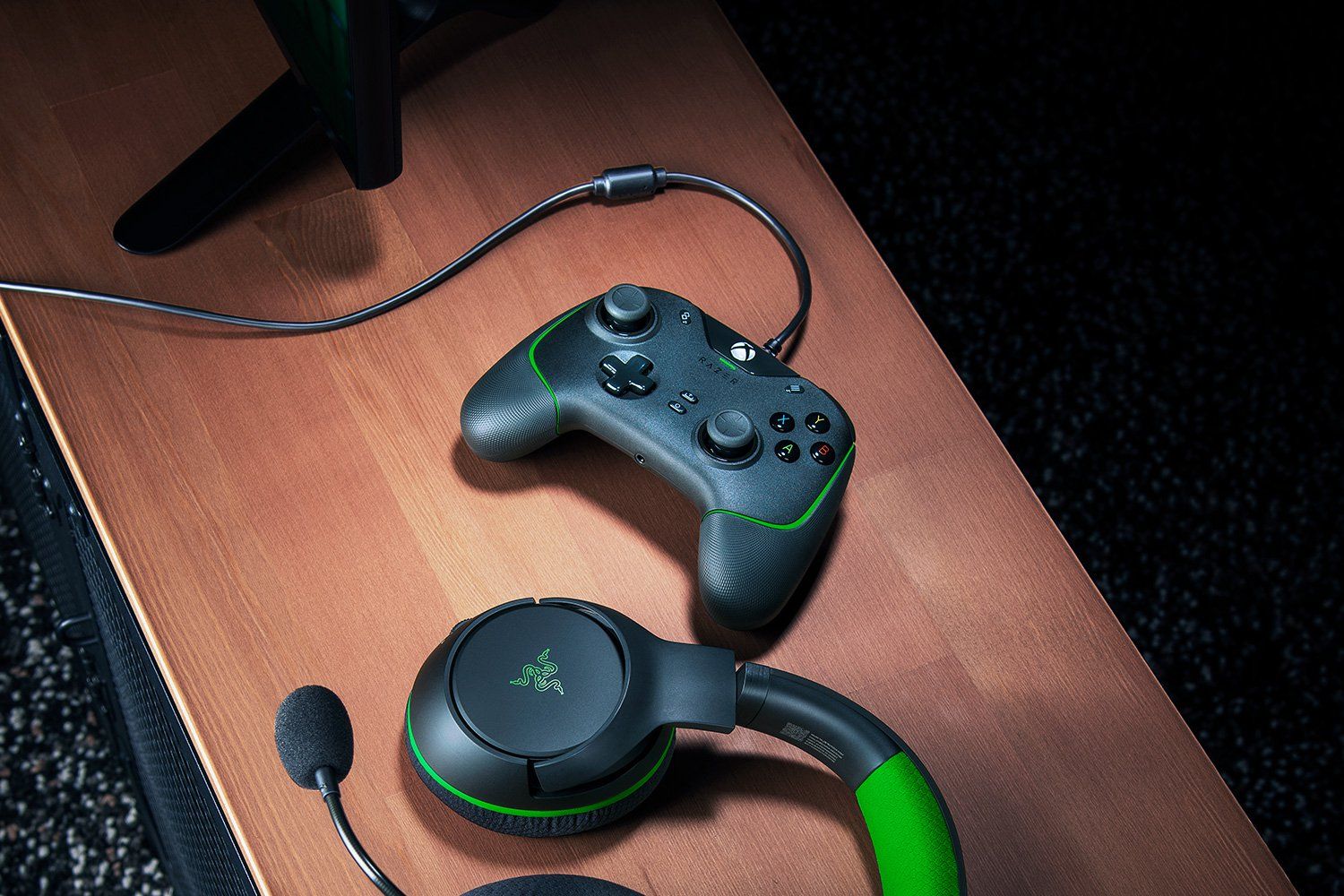 Another cool feature is the hair-trigger locks. You can flip a switch to lock-in your triggers so they have less travel. This can actually interrupt some games, so you have to be careful. In Destiny 2 for example, I wasn't able to get my sparrow up to full speed with the triggers locked. For games like Call of Duty though, this hair-trigger lock is fantastic. Other pro controllers have ways of doing this, but this actual switch to lock the buttons is the best way I've seen it done.
The Wolverine V2 is exceptionally comfortable. I do very long gaming session when I'm reviewing, and even the new Xbox controller has made my hands ache. I think the Wolverine is a lot more comfortable and I especially like the grippy texture around the controller.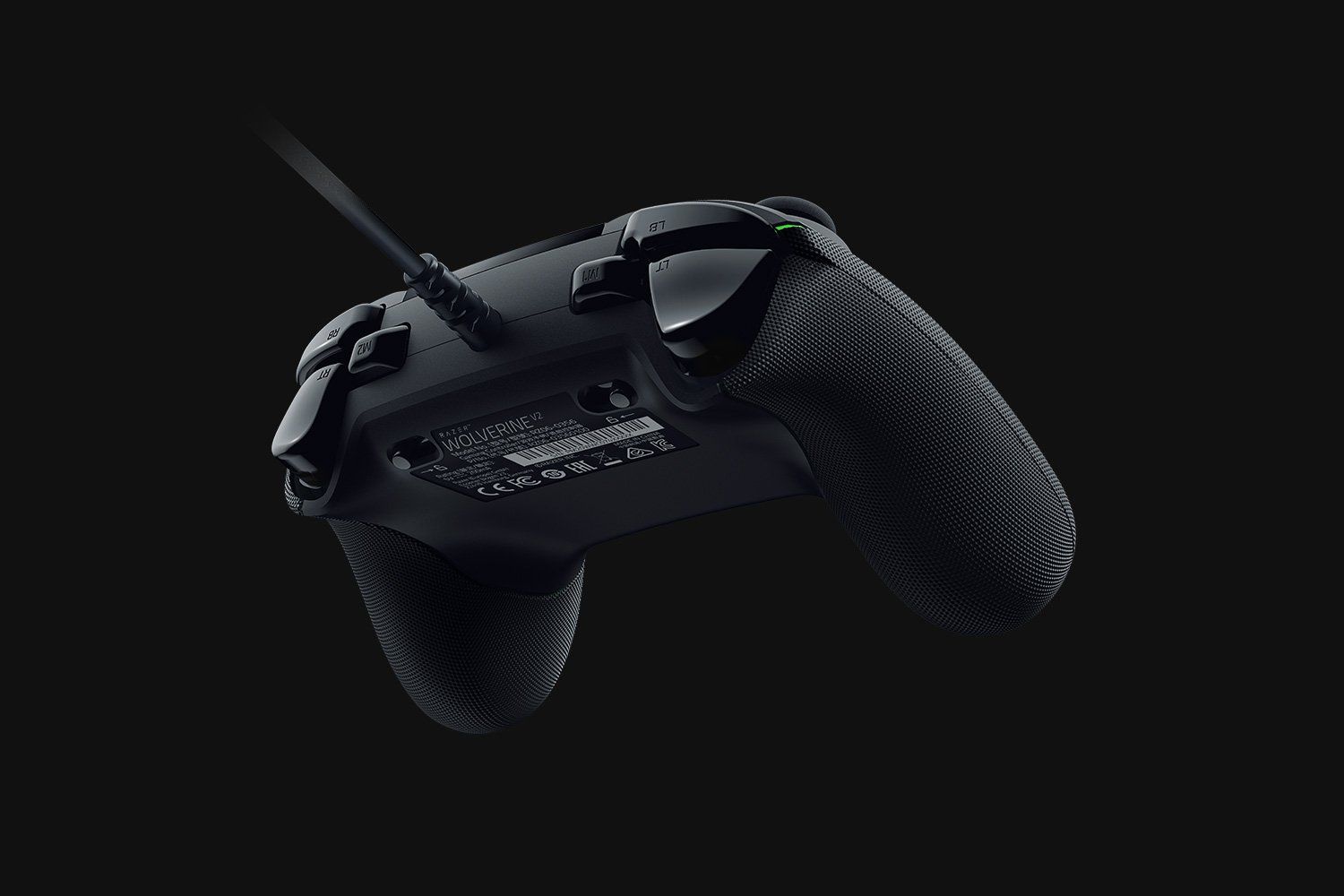 Overall, The Wolverine V2 is a big step up from the new Xbox controller in pretty much every way. It is a wired controller, which I imagine will appeal the most to competitive players that don't want to risk input lag or dead batteries while playing. That's really the only thing I could see turning anyone off. Otherwise, the Wolverine V2 is a pro controller than all controller players could really benefit from.
A Razer Wolverine V2 was provided to TheGamer for this review. You can learn more about the Wolverine V2 on Razer's website.
READ NEXT: Razer Kaira And Kaira Pro Review: Xbox Play Anywhere Just Got The Perfect Headphones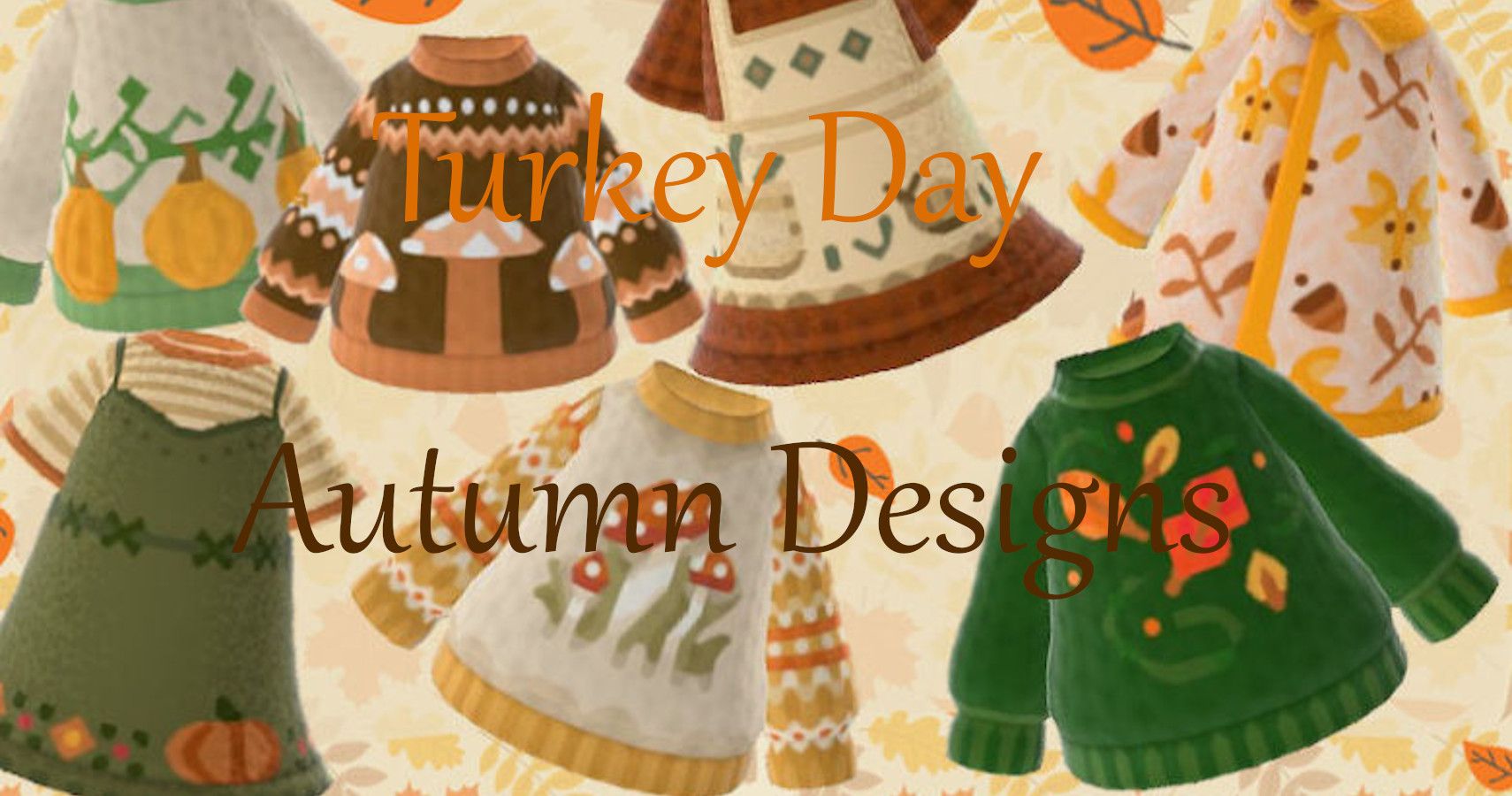 Eric Switzer is the Livestream News Editor for TheGamer as well as the lead for VR and Tech. He has written about comics and film for Bloody Disgusting and VFXwire. He is a graduate of University of Missouri – Columbia and Vancouver Film School. Eric loves board games, fan conventions, new technology, and his sweet sweet kitties Bruce and Babs. Favorite games include Destiny 2, Kingdom Hearts, Super Metroid, and Prey…but mostly Prey. His favorite Pokémon is Umbreon.
Source: Read Full Article